We'd love to hear from you!
Use the form below to get in touch, and we will get in contact as soon as possible..
Submission Policy
It is Afanti Media's policy to never accept, read or review unsolicited scripted or non-scripted proposals. This policy is intended to avoid any potential misunderstandings or disputes when projects developed by or under the direction of Afanti's staff might seem to others to be similar to their own creative ideas or materials.
If you are an organisation or institution that is interested in collaborating with us on access, or a talent representative, please email us at info@afantimedia.tv with your name, cv/credits and request a meeting.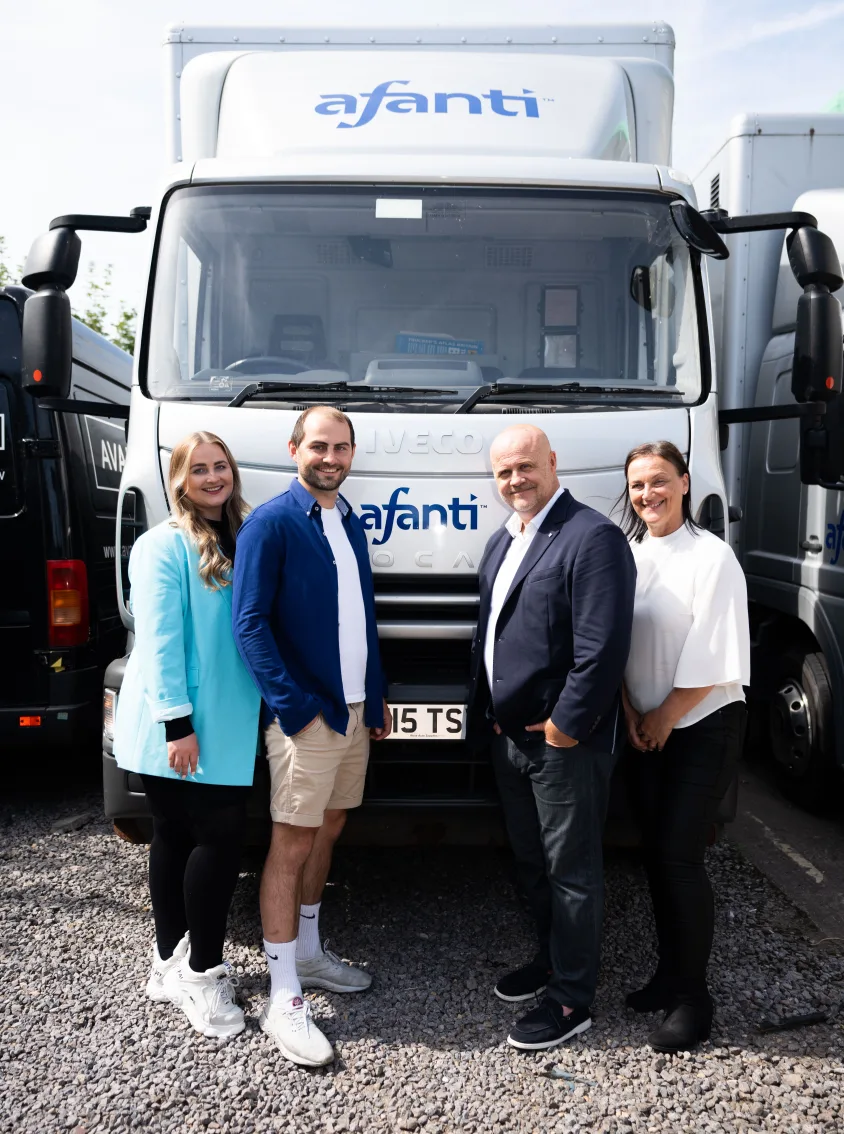 Cardiff Studio
Tagomago Park, Unit 2&3,
Dowlais Road, Cardiff
CF24 5TW
Manchester Studio
114-116 Broadway
MediaCityUK
Salford
M50 2UW

Orega
76 King Street
Manchester
M2 4NH