We Are A Tight - Knit Team Who Are Always On The Lookout For The Next Big Thing.
Afanti's success is built on its people. A team with a sense of togetherness. We're hundreds of moving parts all working together to create something special. To us, money is a by-product of a happy, healthy and engaged team.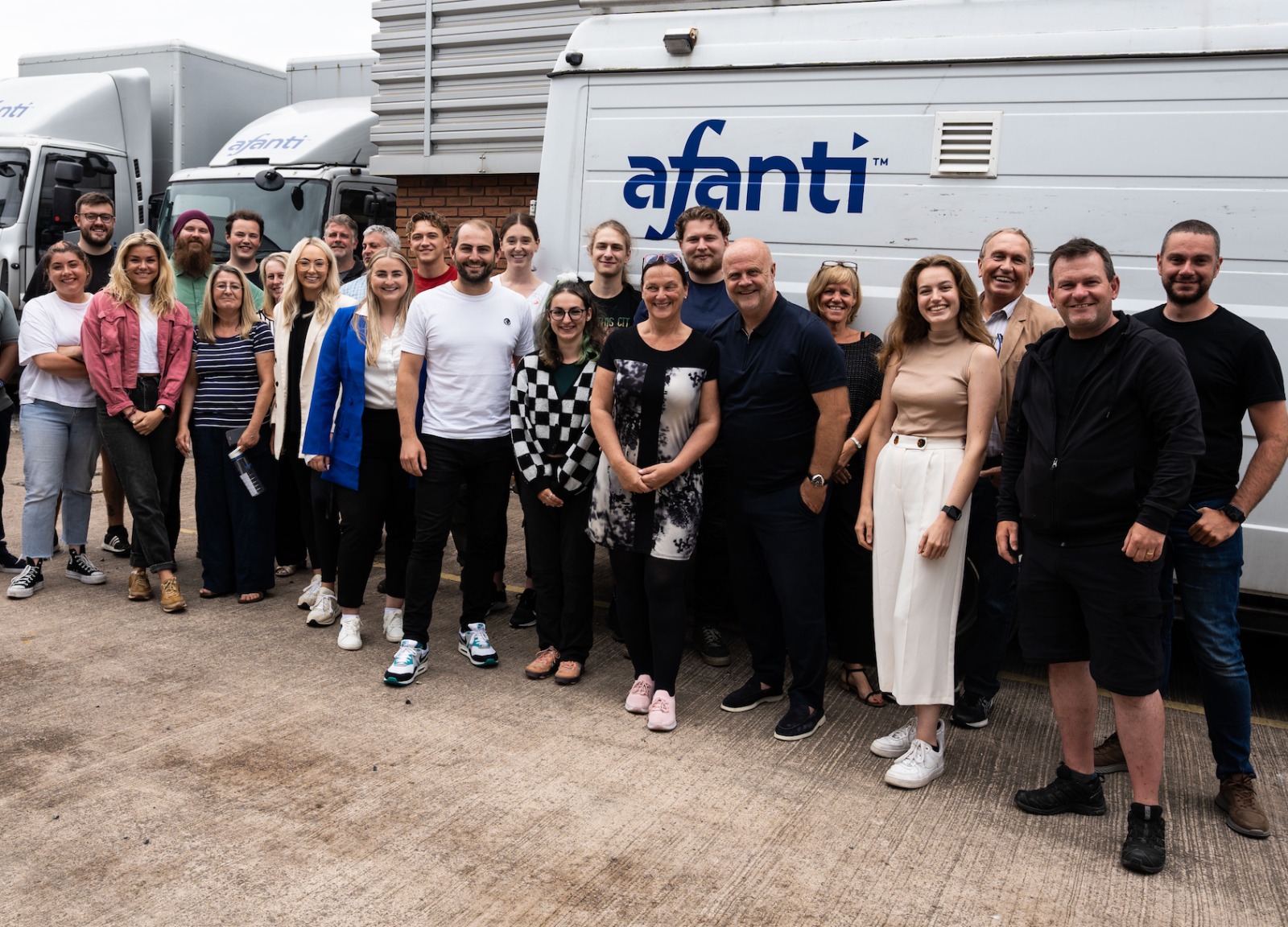 We prioritise employee experiences, nurture talent, and encourage personal development. Afanti was built by family, and we carry those family values through to everyone we work with – from kindness and fairness, to togetherness and flexibility. This is our team.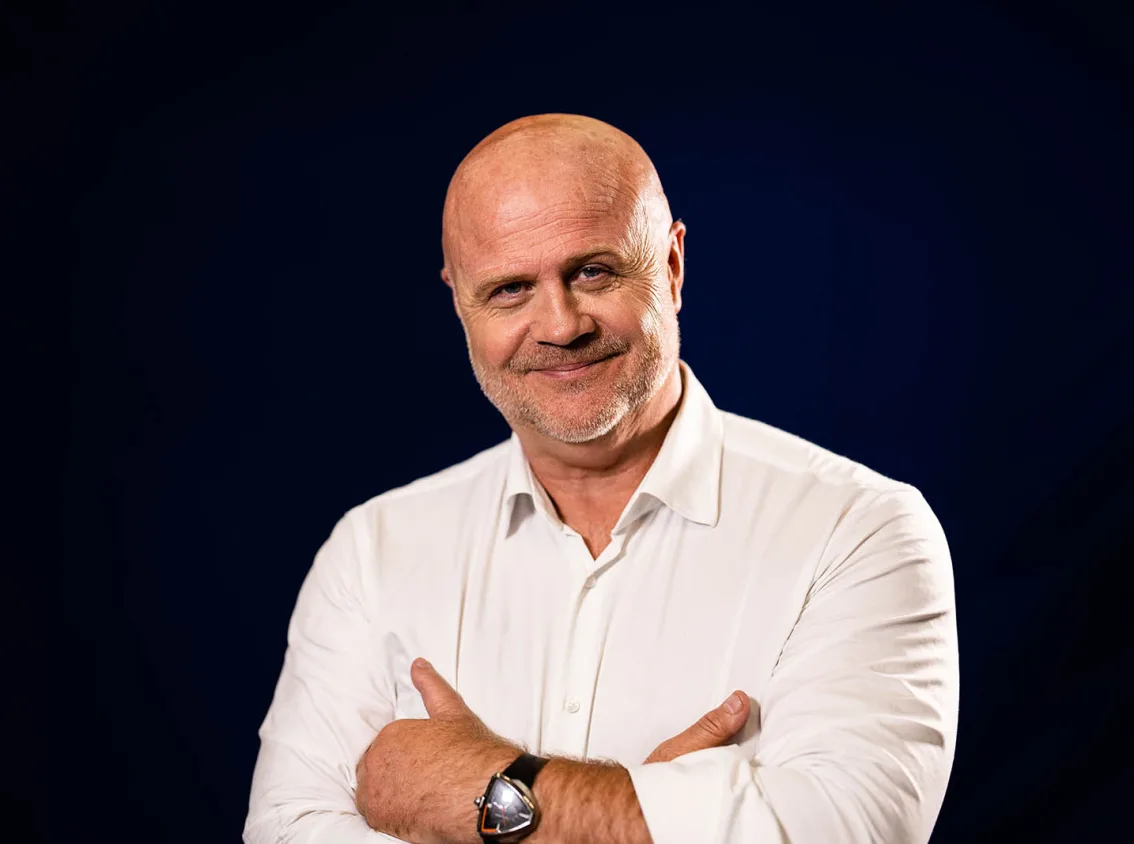 Emyr Afan
CEO / EXECUTIVE PRODUCER / DIRECTOR
TÎM RHEOLI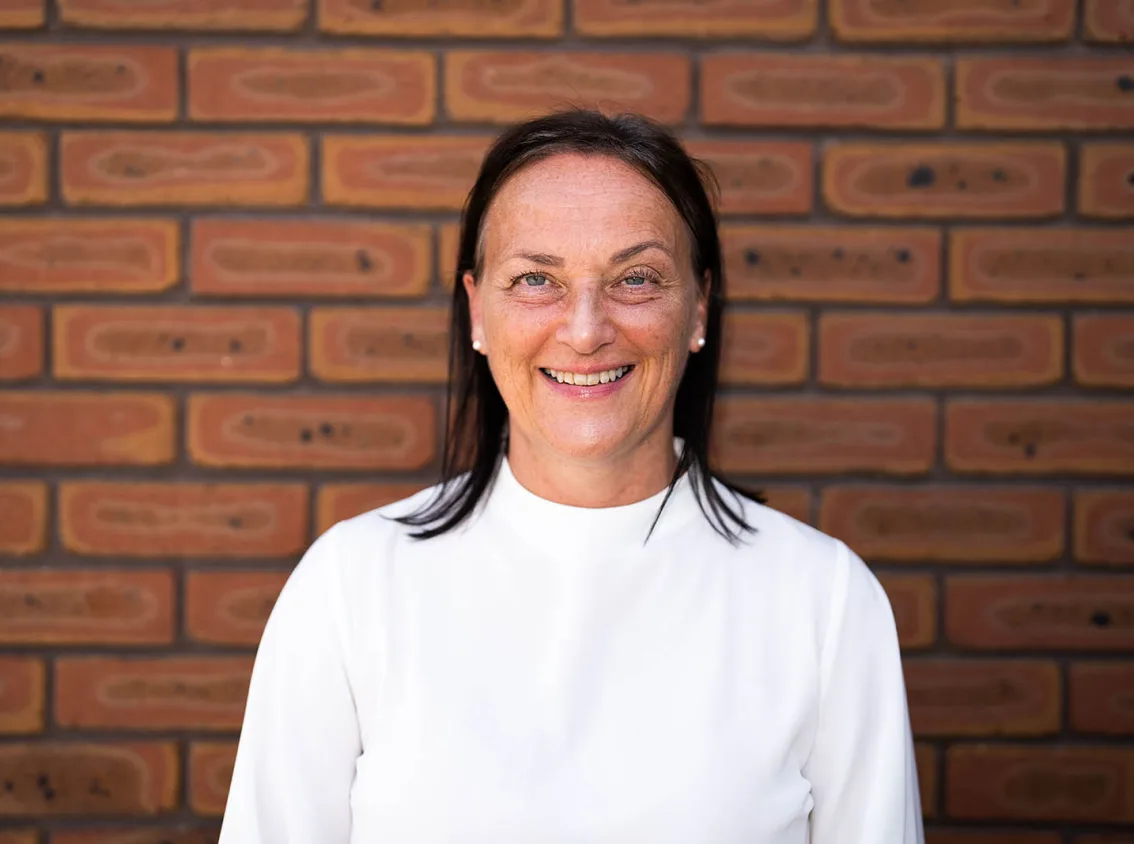 Mair Afan Davies
HEAD OF PRODUCTION / DIRECTOR
TÎM RHEOLI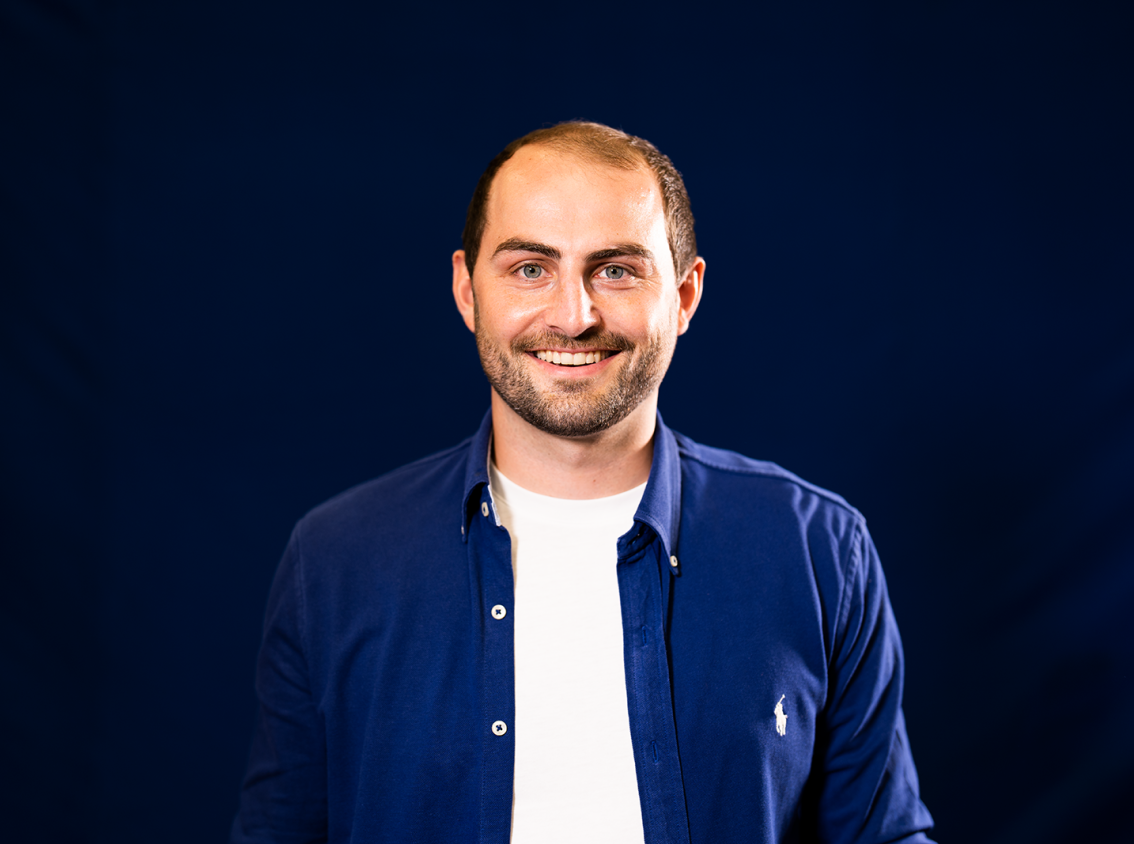 Osian Afan Davies
OPERATIONS DIRECTOR
TÎM RHEOLI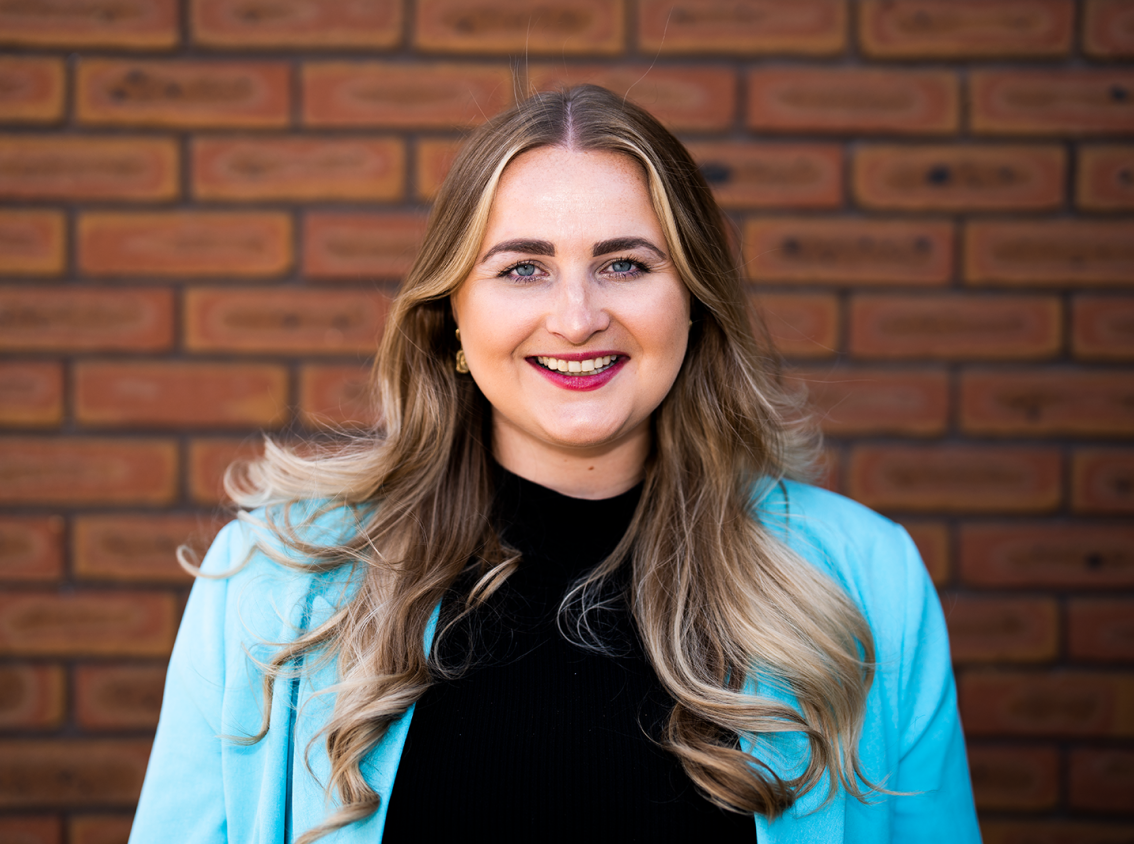 Naomi Davies
HEAD OF DEVELOPMENT
TÎM RHEOLI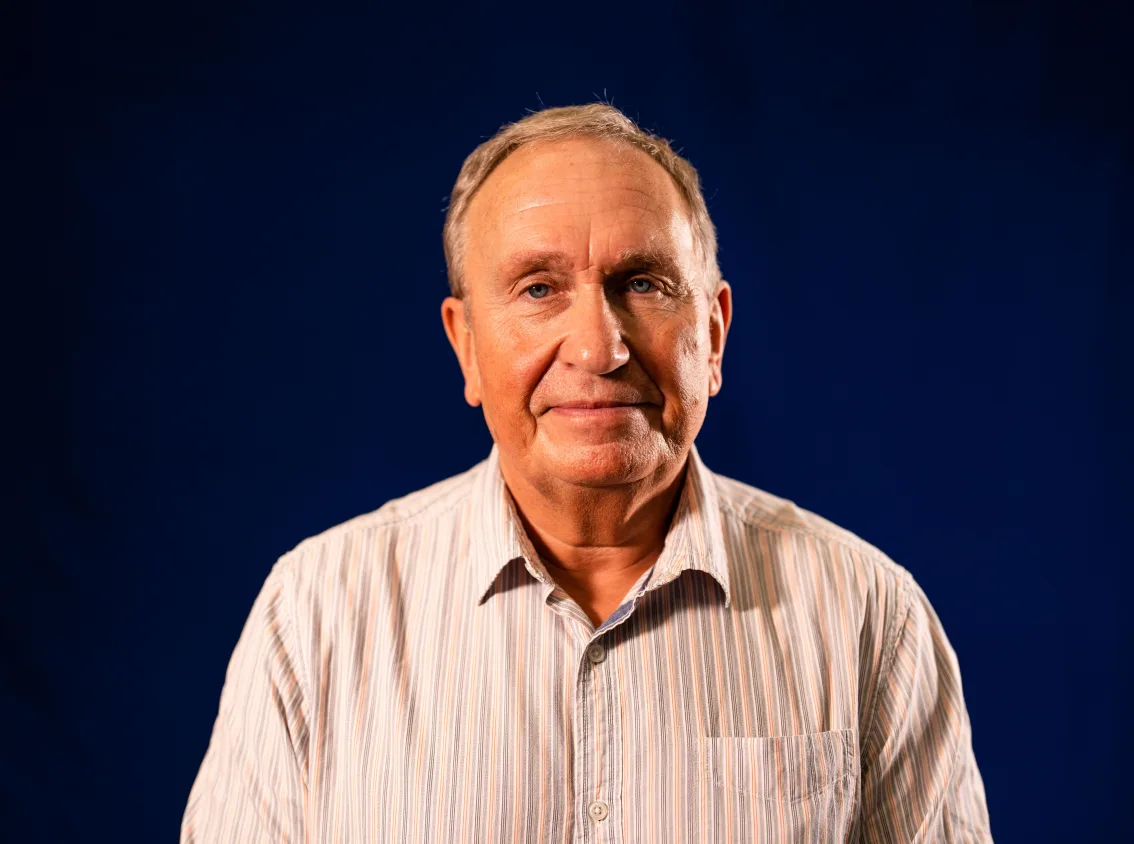 JONATHAN DAVIES
EXECUTIVE PRODUCER
PRODUCTION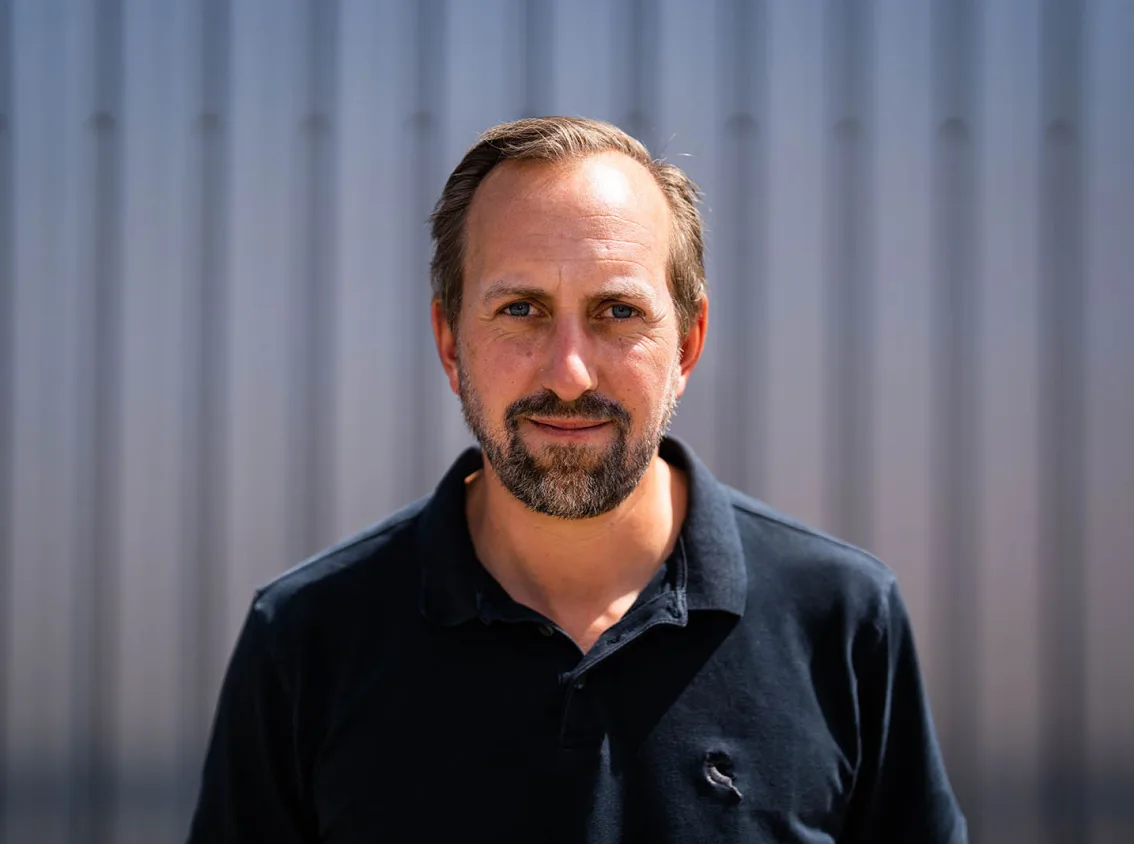 Richard Fisher
SENIOR CAMERA OPERATOR
TECH PRODUCTION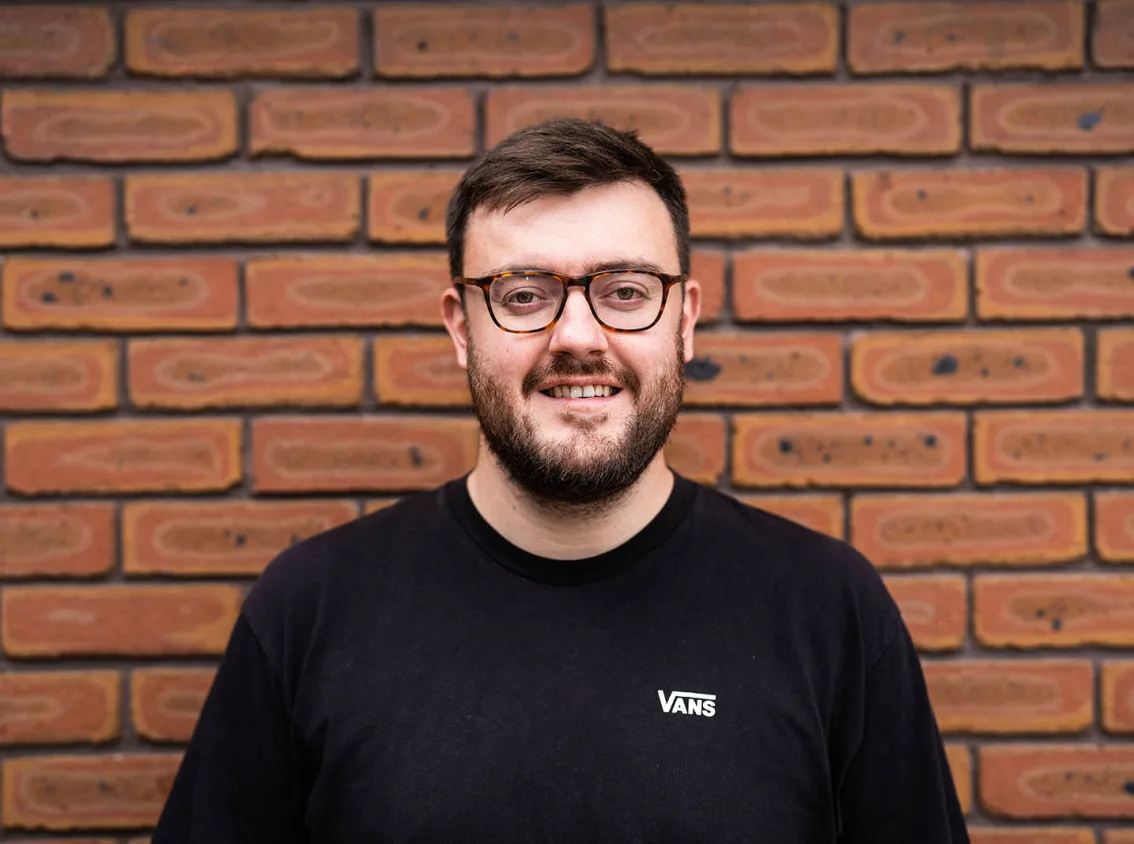 LLYR RHISIART
SOUND ENGINEER
TECH PRODUCTION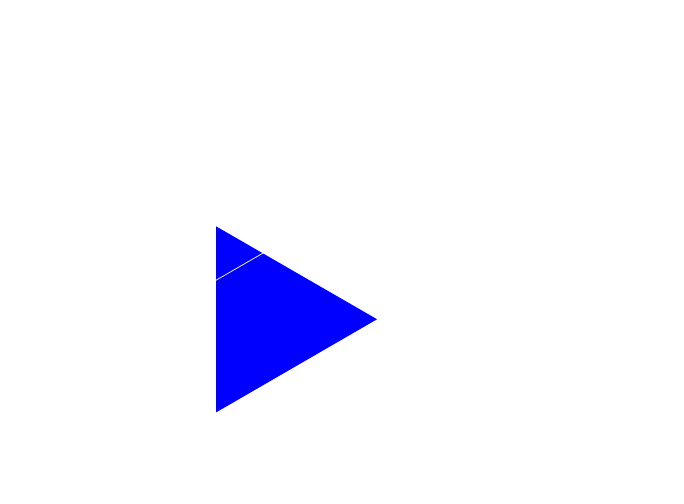 RHYS DAVIES
PRODUCER / DIRECTOR
PRODUCTION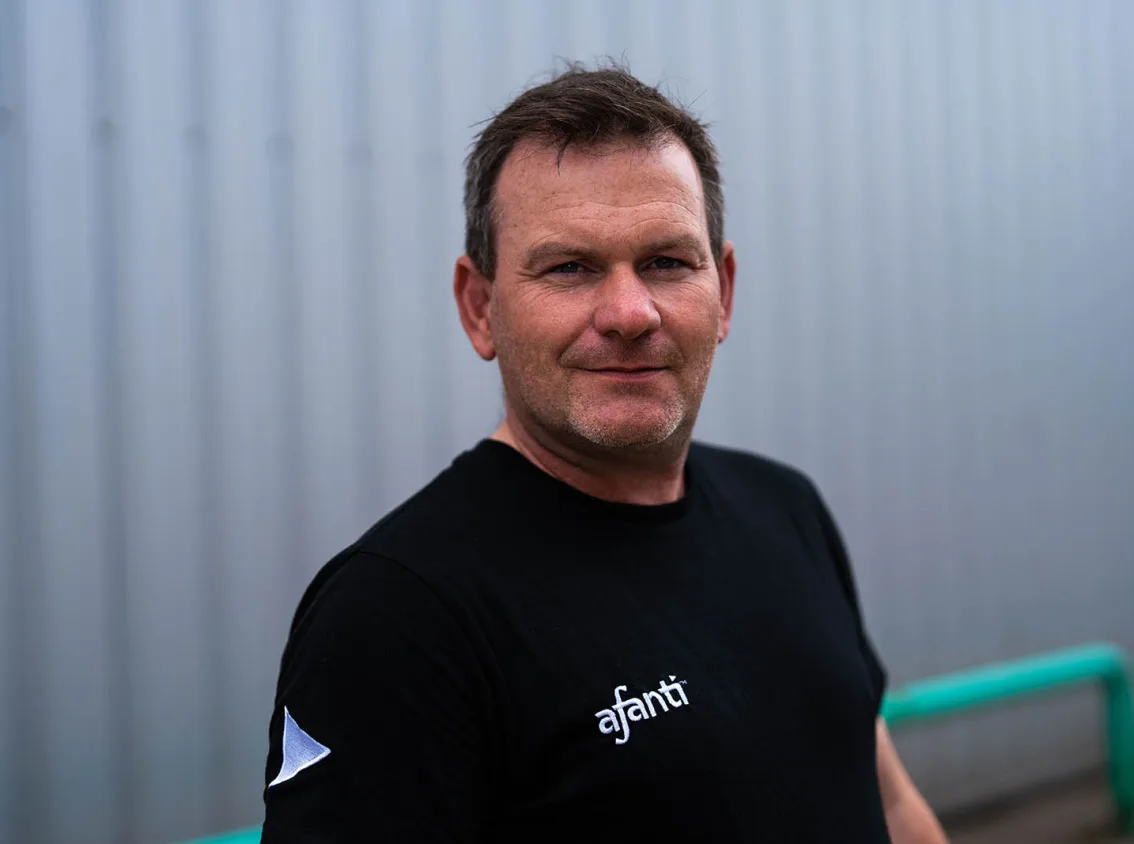 ARWEL WYN ROBERTS
CAMERA OPERATOR / PSC SOUND
TECH PRODUCTION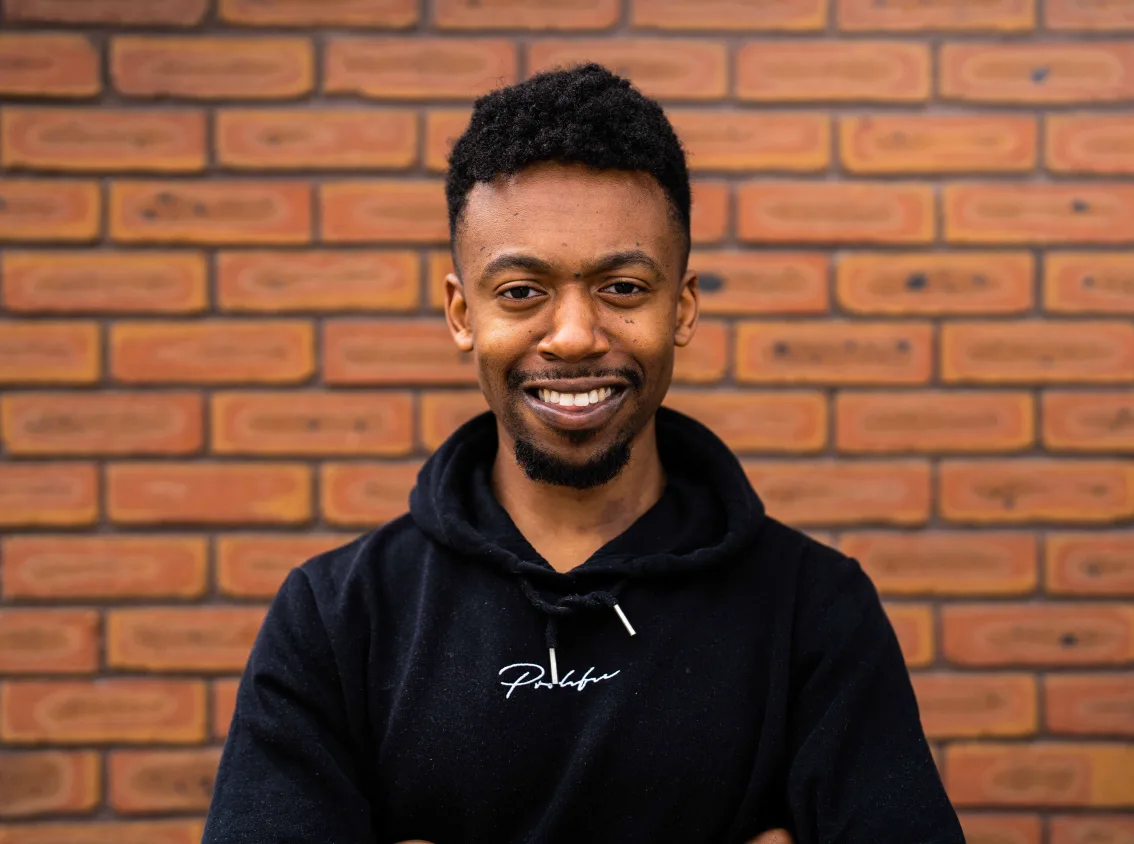 JAMAL RITCHIE
JUNIOR DEVELOPMENT PRODUCER
DEVELOPMENT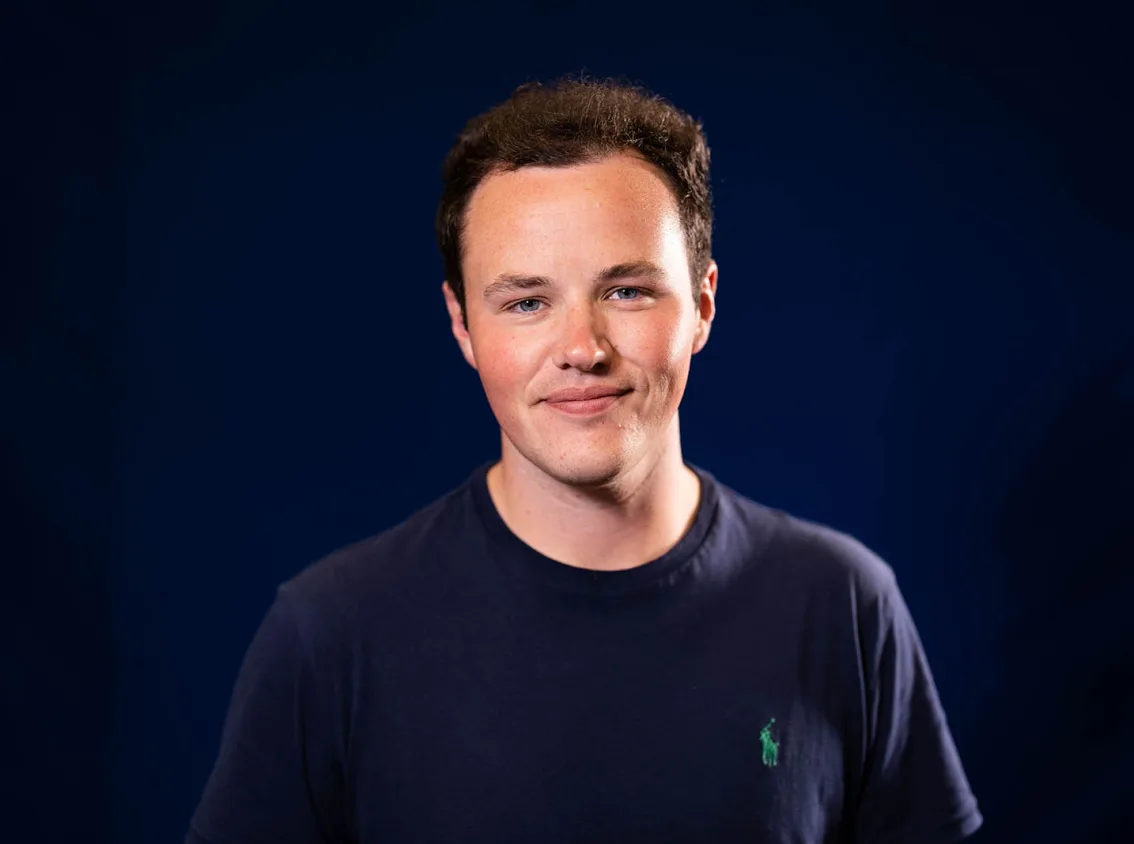 Trystan ap Owen
ASSISTANT PRODUCER
PRODUCTION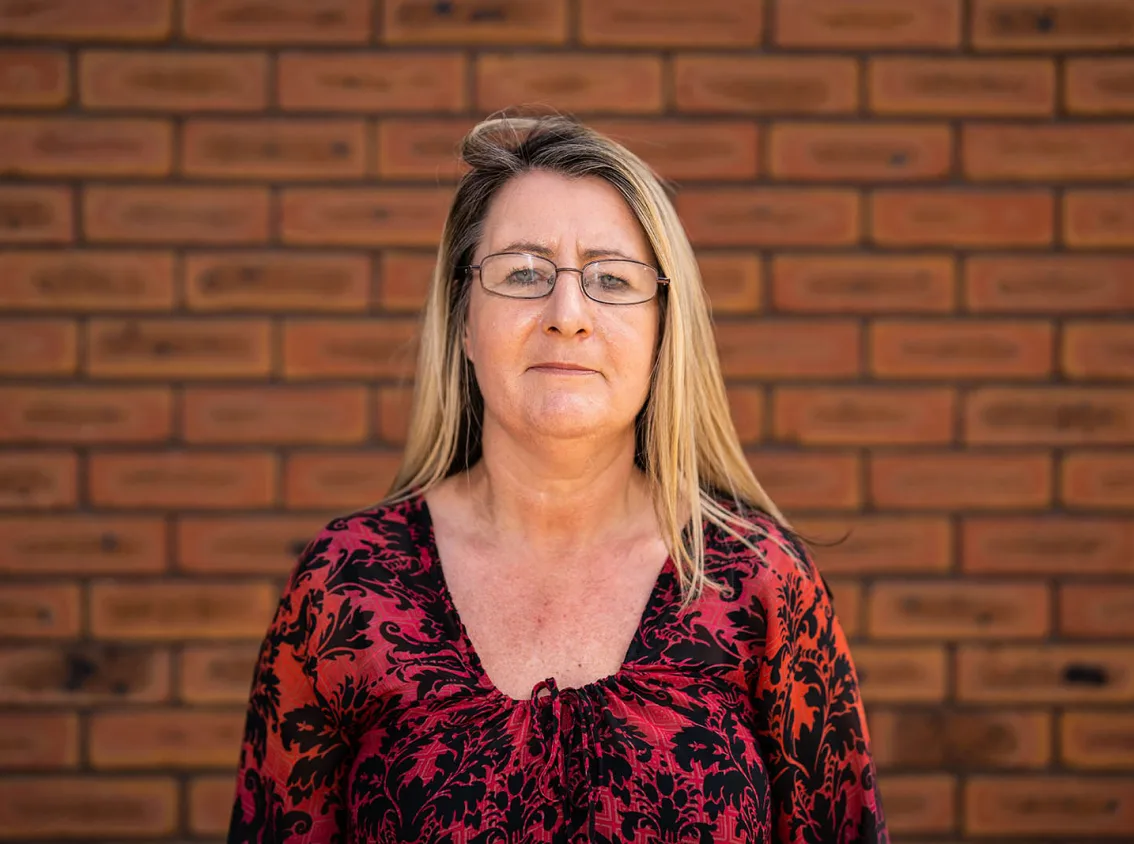 Lisa Callaway
PRODUCTION MANAGER
PRODUCTION MANAGEMENT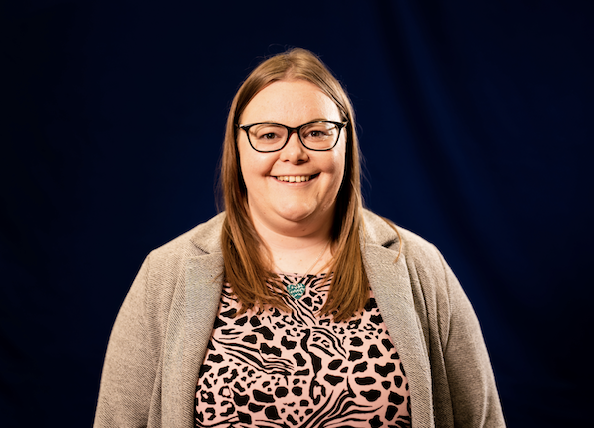 SIONED MELERI EVANS
RESEARCHER
PRODUCTION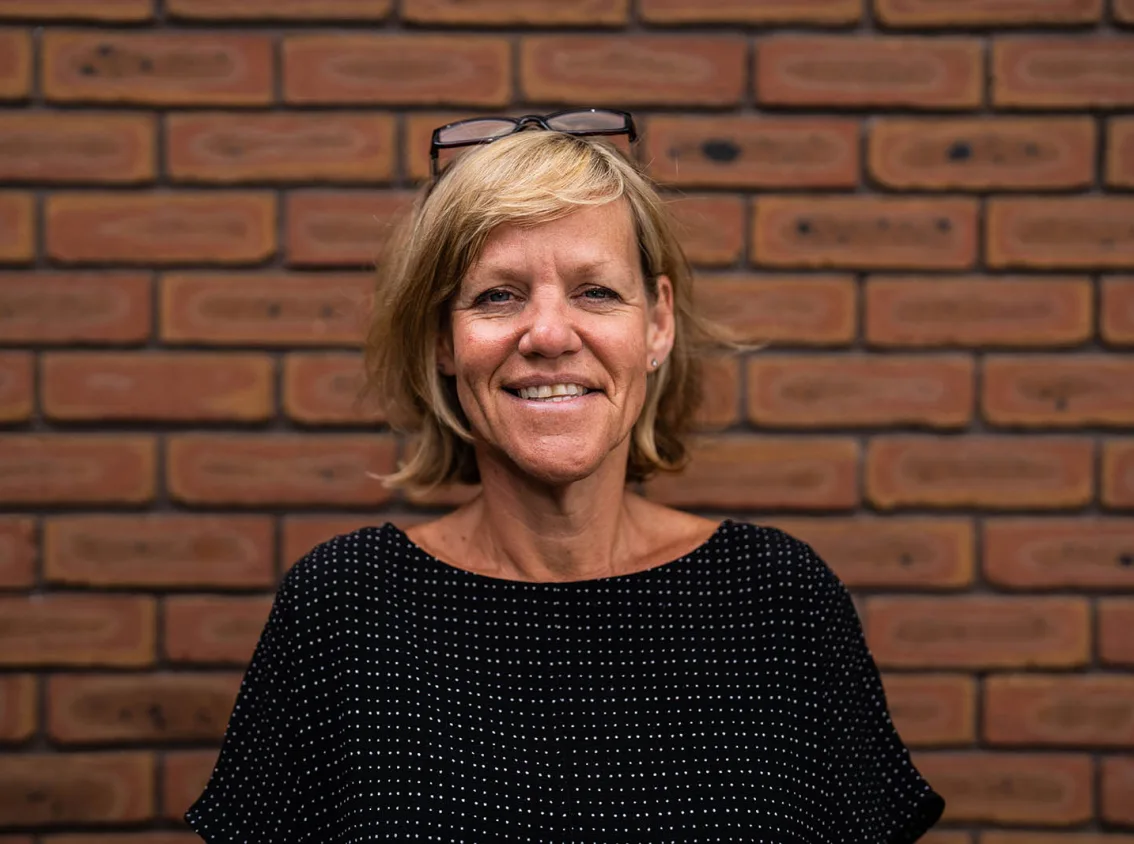 SIAN JOHNS
FINANCE OFFICER
FINANCE & ADMIN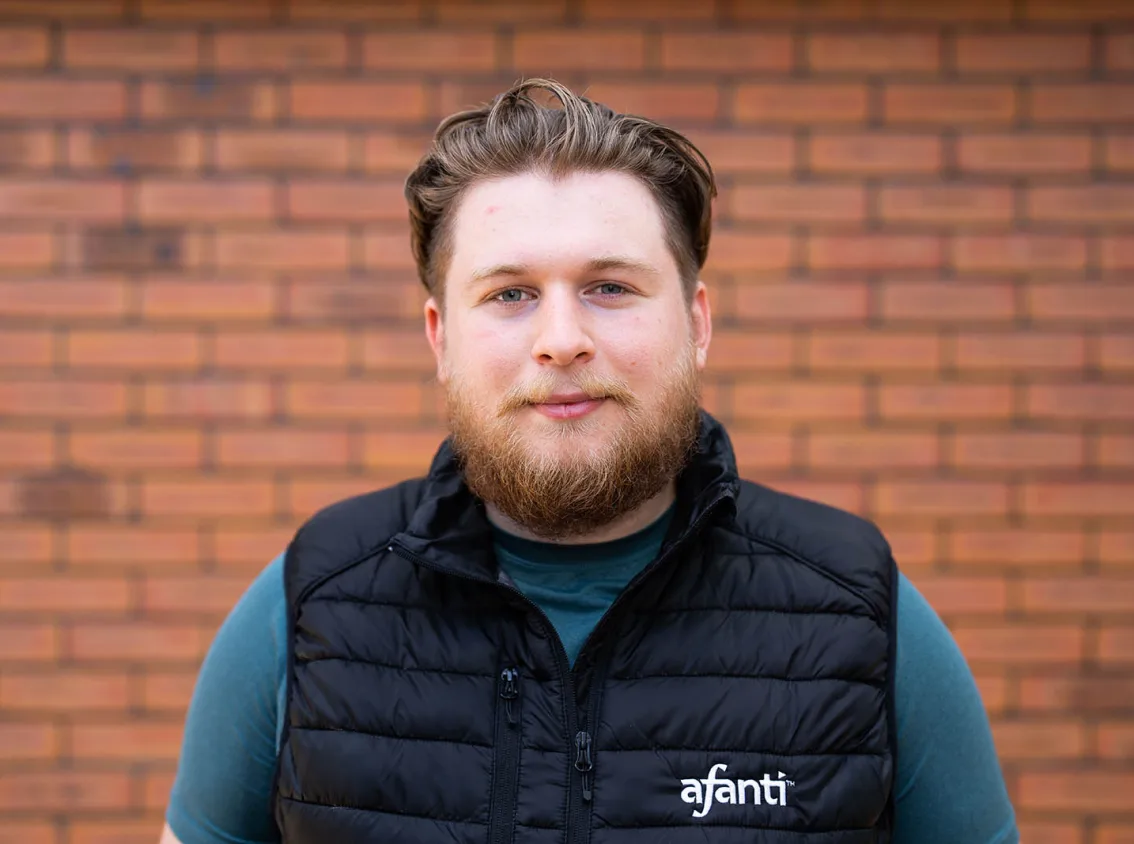 Steffan Parri
POST-PRODUCTION ASSISTANT
TECH POST-PRODUCTION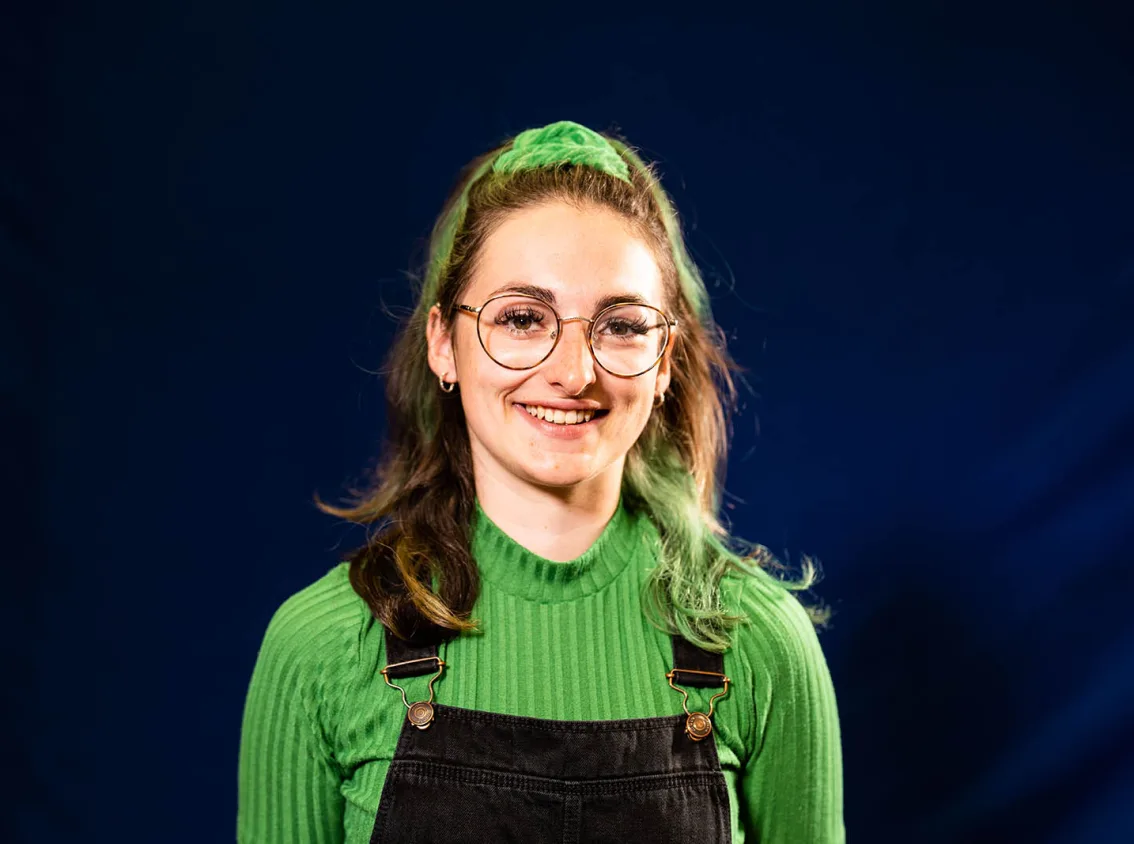 Ffion Angell Roberts
CAMERA AND SOUND OPERATOR
TECH PRODUCTION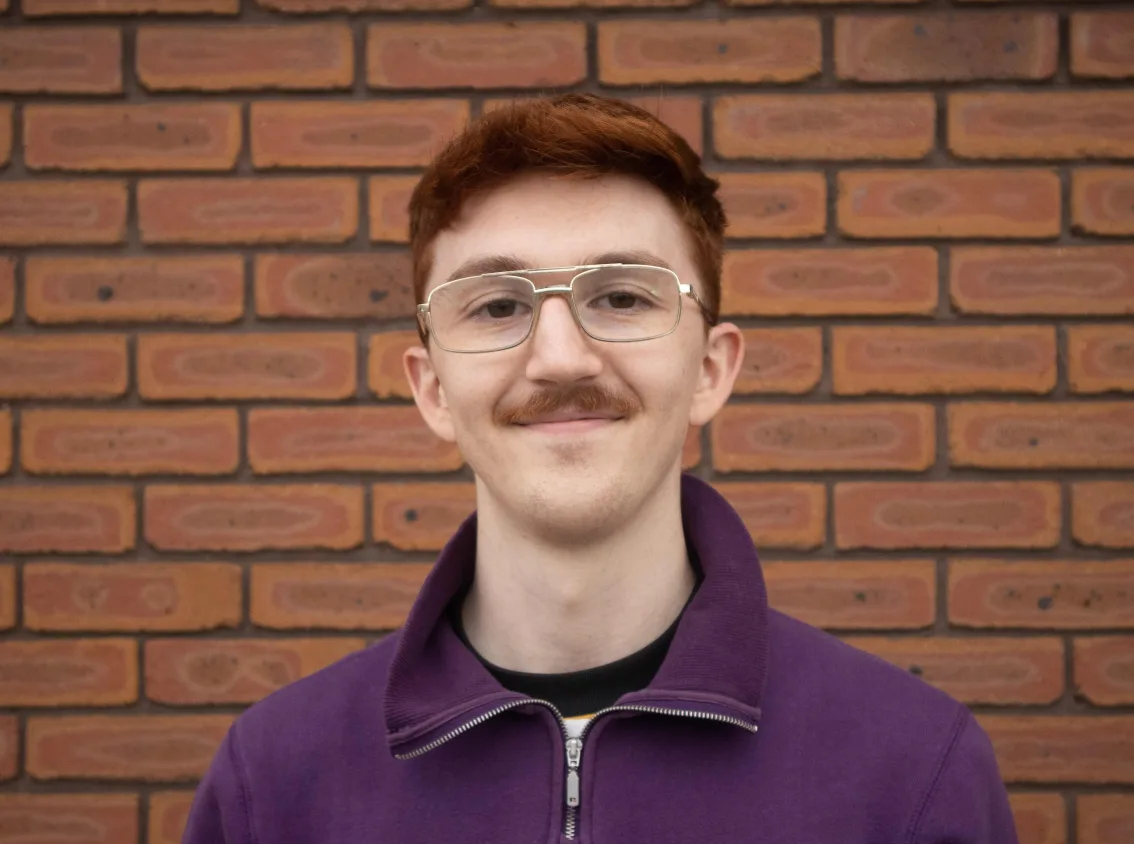 Gwion Samson
Researcher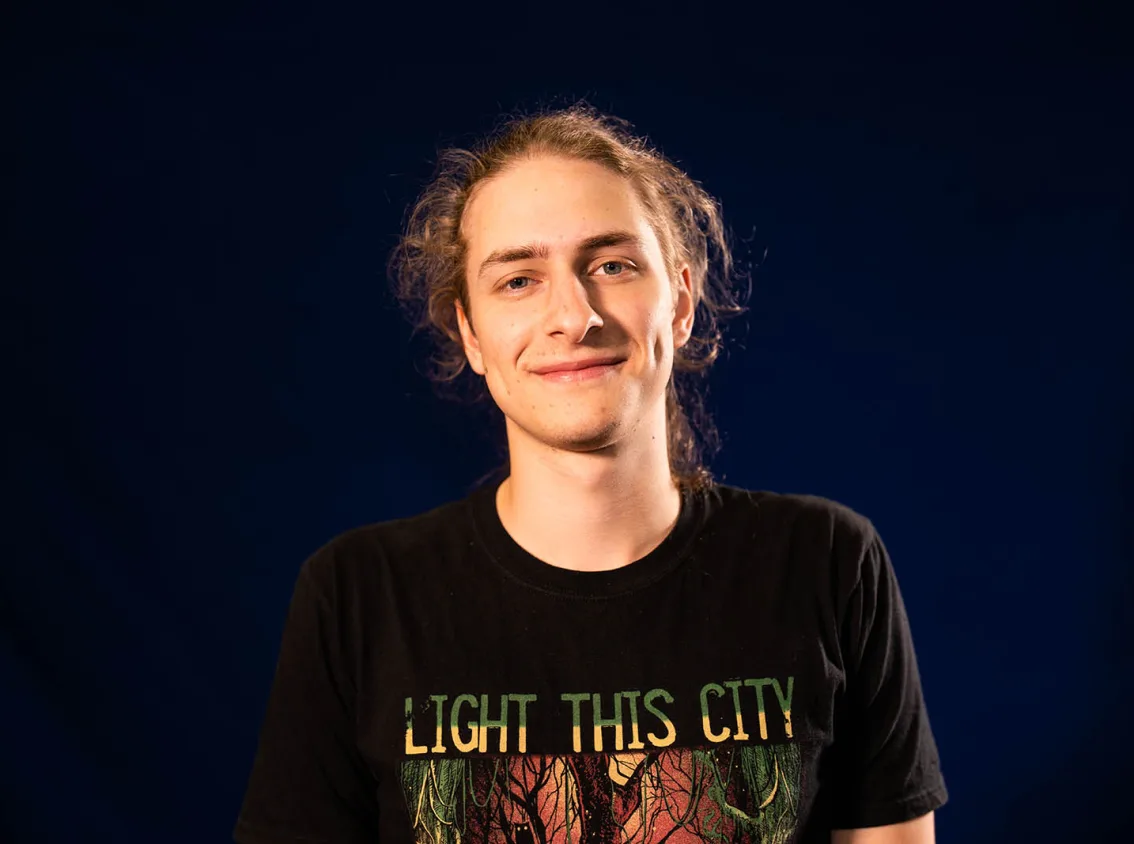 KACPER PILZYS
EDIT ASSISTANT
TECH POST-PRODUCTION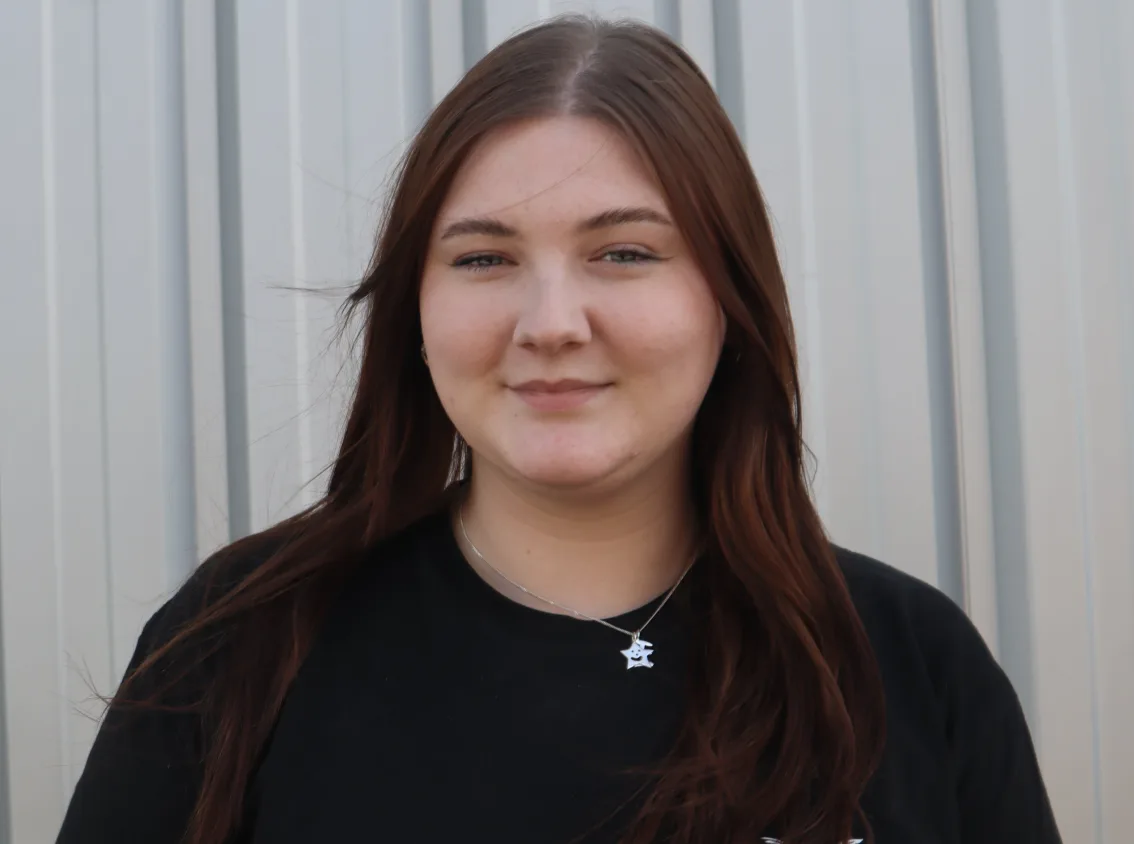 EMILY MARSTON
EDIT ASSISTANT
TECH POST-PRODUCTION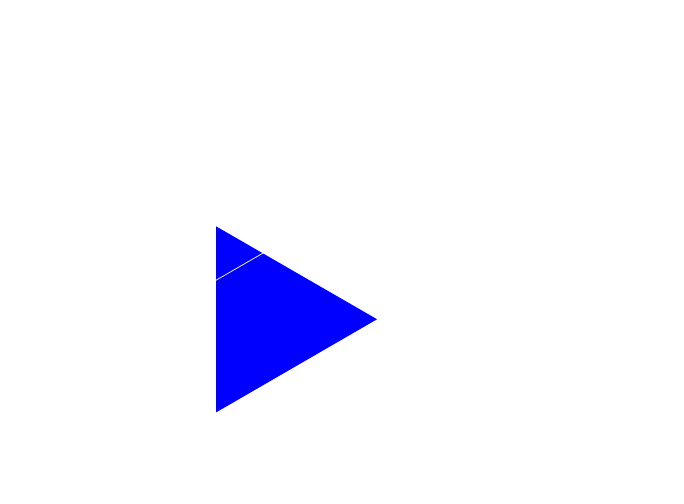 Nick Lloyd
Audio Engineer
TECH PRODUCTION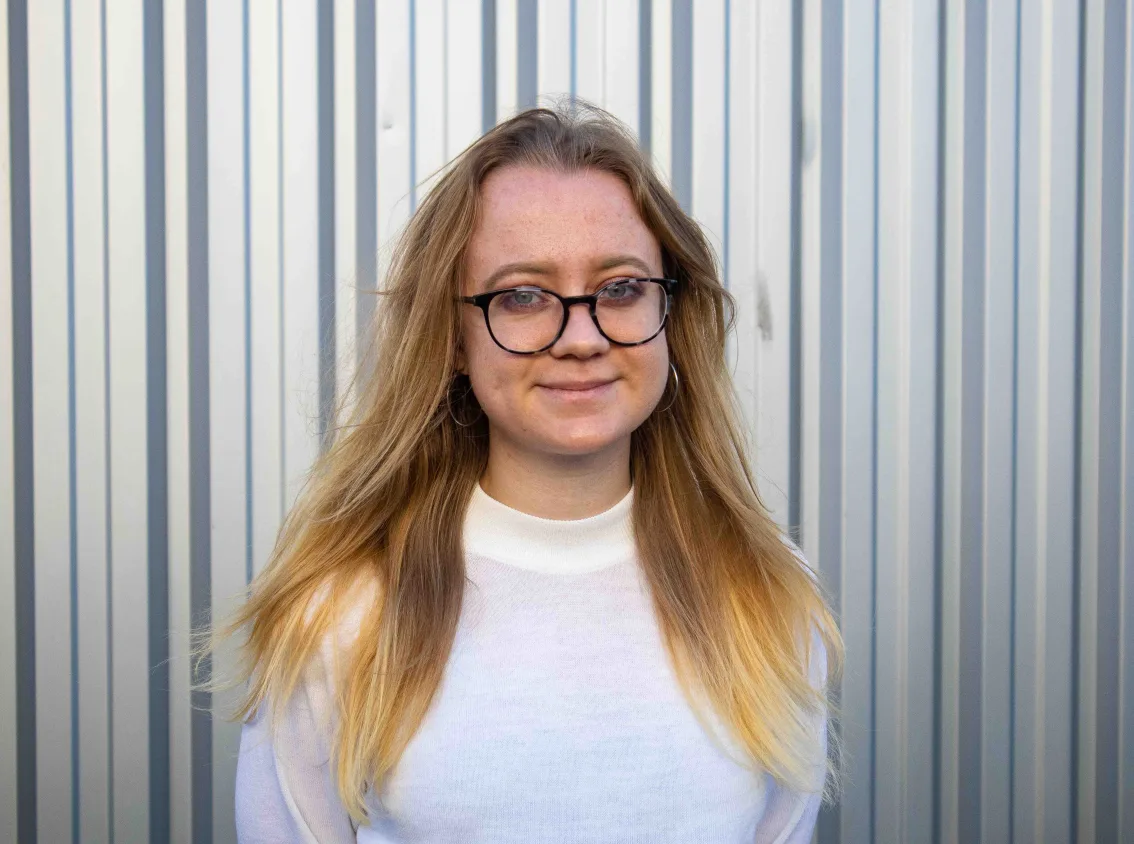 Ewelina Nowicka
Production Secretary
PRODUCTION
Join Us
We believe that an equitable environment where people feel a sense of belonging as their authentic selves creates a culture for people to do their best work. Diverse teams, when supported by this culture, produce creative ideas, innovative programme making, and inclusive experiences.